Care for Cambodia is committed to employing locals as much as possible.  The employment and training of those in need of employment is a valuable part of our mission.  Foreign input is valued through short and long term volunteers and foreign staff are present to mentor, inspire and enable our local workers.  This will help ensure sustainability so that Care for Cambodia can carry on, long after the foreign workers have gone home.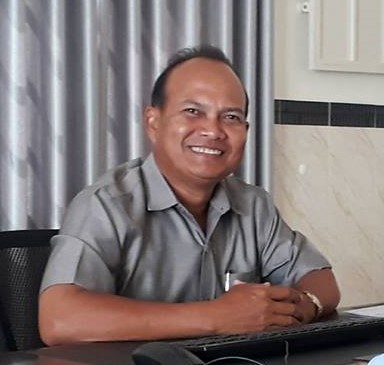 Khemera Teece:  Director General & Founder
Care for Cambodia was the vision of Khemera and he has overseen many seasons of the organisation.  He retains a heart to see his country develop and for his fellow citizens to be able to care for themselves.
Khemera is married to Sokhen and has 4 children.
---
Sreyda Chhoun:  Executive Director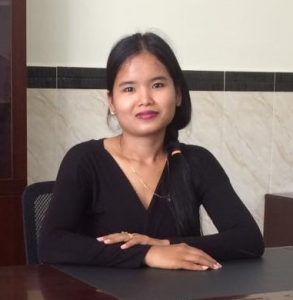 Sreyda has been part of Care for Cambodia since she was 13 years old.  She was the driving force behind the first ever Children's Project in Sensok resettlement village.
Sreyda is married to Roda and they have two sons, Isaac and Luka.
---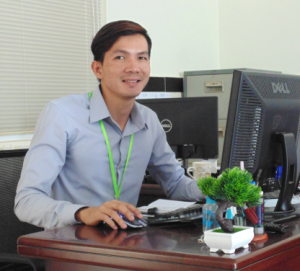 Srey Chomroen:  Office Manager
Chomroen joined Care for Cambodia in 2020 initially as the Youth Project Manager later rising to the position of Office Manager. Married to KimYee (below) he is a keen musician and loves going to the gym. Chomroen is very active in his local church and has a vision to see the Christian church grow throughout Cambodia
---
Lay Sreyleak :  Book Keeper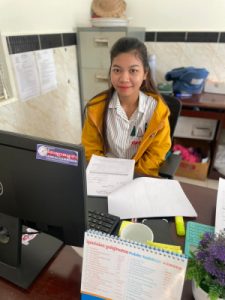 Sreyleak started working as our Bookkeeper in early 2021.  She studied bookkeeping at university and is excited to be supporting the vision and ministry of Care for Cambodia with her accounting skills.
---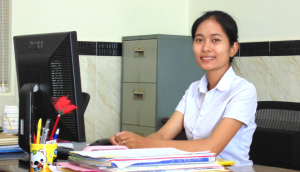 Moeurn KimYee:  Children's Project Co-ordinator
KimYee took on the role of Children's Project Leader in October 2020.  KimYee, married to Chomroen,  brings a great passion for seeing change and development brought to her country. KimYee has fantastic skills in English and is hungry to learn more and develop herself.
---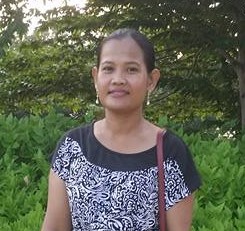 Khunthia Pech:  Children's Project Assistant   
Khunthia has been with Care for Cambodia since 2004, initially joining as a house mother.  Since the orphanage closed in 2015 she has taken on the role of Aftercare Support for the children who formerly lived in the Care for Cambodia orphanage.
Khunthia is married with two children; Deborah and Matthai.
---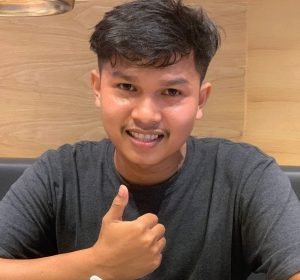 Non Theara:  Youth Project Co-ordinator
Theara is the baby of the office, he joined us in 2022 but quickly integrated due to his zest for life and good humor. Theara has a gift with relationship building which is invaluable to his role in managing youth.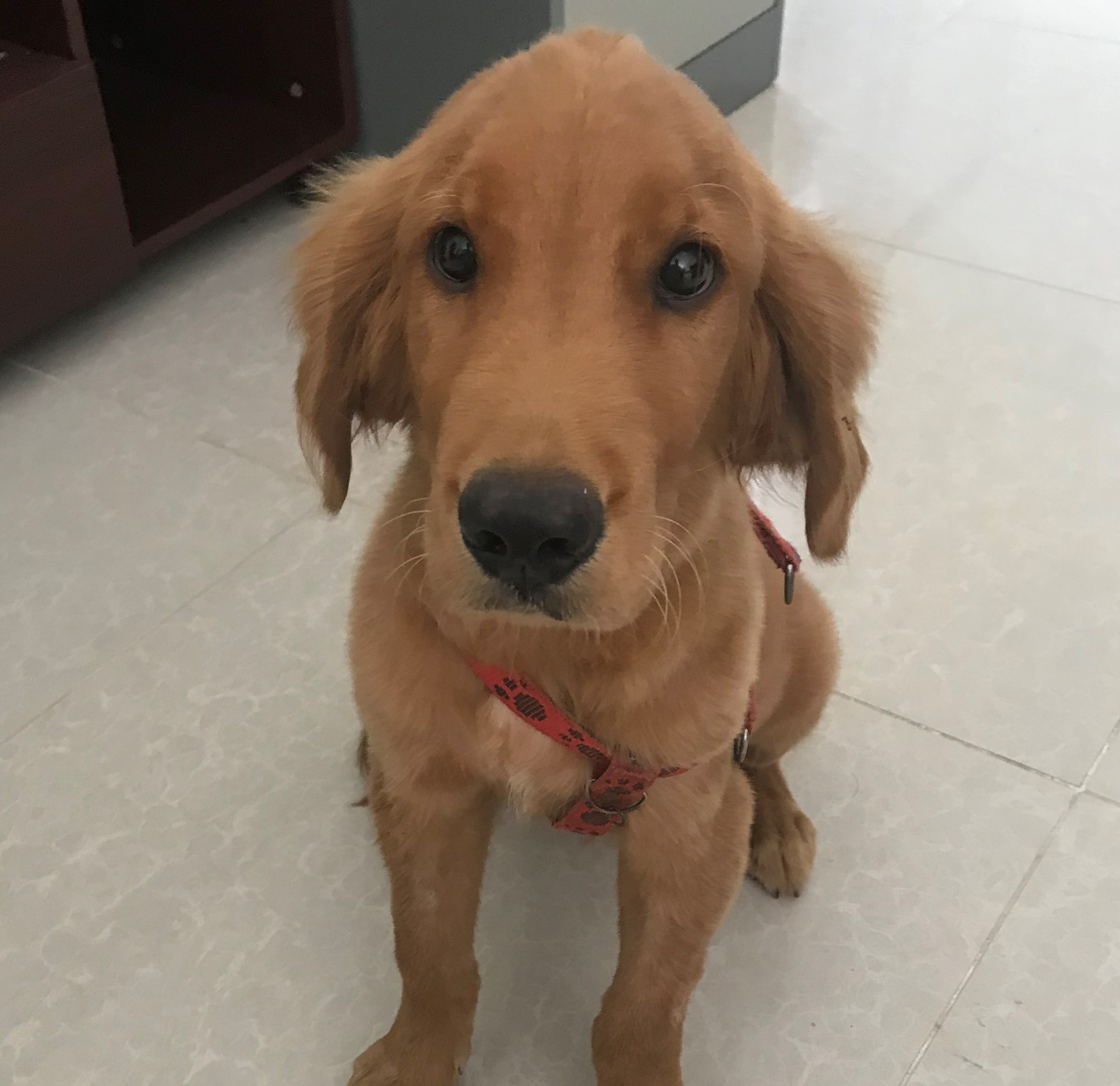 Rio the dog:  Chief Cheerleader & Encourager 
Born in January 2018, Rio joined Care for Cambodia in March of the same year.  He stays at our head office and loves it when new people come to visit.
---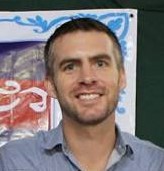 Jonny Hamill:  Deputy Director  
Jonny joined Care for Cambodia in 2011 after first visiting in 2009.  Jonny is responsible for International Communications & Fundraising and supports Khemera and Sreyda in their roles.  He holds a seat on the local Board of Directors and also on the International Trustee Board.
In his spare time he likes to exercise, play sport and sleep through movies.
---
You???
Are you interested in joining our team, either working in Cambodia or from your home country? Reach out to us, we'd love to have a chat.