Care for Cambodia is committed to employing locals as much as possible.  The employment and training of those in need of employment is a valuable part of our mission.  Foreign input is valued through short and long term volunteers and foreign staff are present to mentor, inspire and enable our local workers.  This will help ensure sustainability so that Care for Cambodia can carry on, long after the foreign workers have gone home.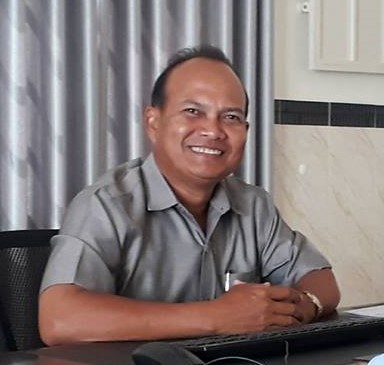 Khemera Teece:  Director General & Founder
Care for Cambodia was the vision of Khemera and he has overseen many seasons of the organisation.  He retains a heart to see his country develop and for his fellow citizens to be able to care for themselves.
Khemera is married to Sokhen and has 4 children.
---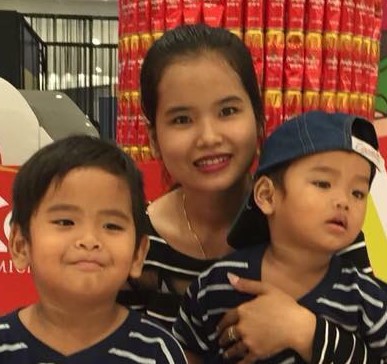 Sreyda Chhoun:  Executive Director
Sreyda has been part of Care for Cambodia since she was 13 years old.  She was the driving force behind the first ever Children's Project in Sensok resettlement village.
Sreyda is married to Roda and they have two sons, Isaac and Luka.
---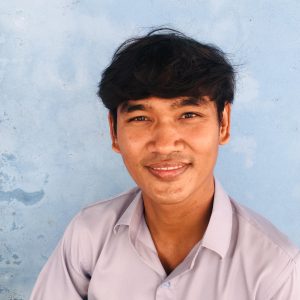 Saroeun Chum:  Office Manager
Saroeun started working for Care for Cambodia in 2019, bringing with him considerable experience in education. He has completed a Masters of Education at Asia Euro University and is eager to utilise his skills to support communities, and young people in particular.  For this reason, Saroeun loves working with Care for Cambodia and especially loves to see the children in our projects gain a better education and living situation through our work.
---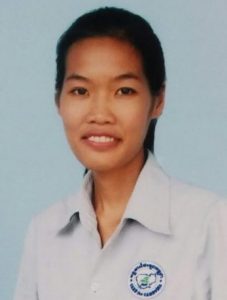 Kimly Nil:  Book Keeper 
Kimly started working as our Bookkeeper in September 2019.  She studied finance and banking at university and is excited to be supporting the vision and ministry of Care for Cambodia with her accounting skills.
Kimly has a strong desire to support and care for people.  She and her husband have opened their home to young people who have moved from the province to study in the city, and in the future they hope to expand this dorm ministry.
---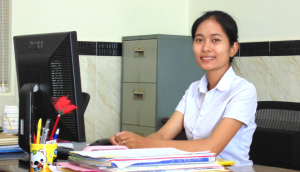 Moeurn KimYee:  Children's Project Co-ordinator
KimYee took on the role of Children's Project Leader in October 2020.  KimYee is our youngest office staff member but brings a great passion for seeing change and development brought to her country. KimYee has fantastic skills in English and is hungry to learn more and develop herself.
---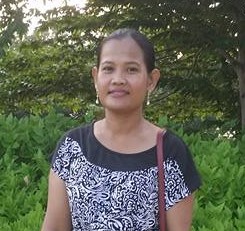 Khunthia Pech:  Children's Project Assistant   
Khunthia has been with Care for Cambodia since 2004, initially joining as a house mother.  Since the orphanage closed in 2015 she has taken on the role of Aftercare Support for the children who formerly lived in the Care for Cambodia orphanage.
Khunthia is married with two children; Deborah and Matthai.
---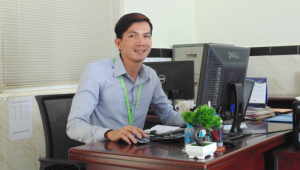 Srey Chomroeun:  Youth Project Co-ordinator
Chomroeun took on the role of Youth Project Co-ordinator in October 2020.  He recently graduated university in Computing and is heavily involved in youth leadership and worship at his local church.
---
Family Project Manager
Position Vacant
---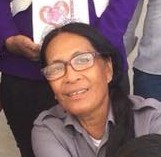 Sarom Prek:  Caretaker  
Sarom joined Care for Cambodia in 2010 initially as a house mother.  Since we closed the orphanage her role mapped into a property care-taking role.  Sarom is a widow with 8 adult children.
Sarom lives on site and looks after our organisational dog Rio.
---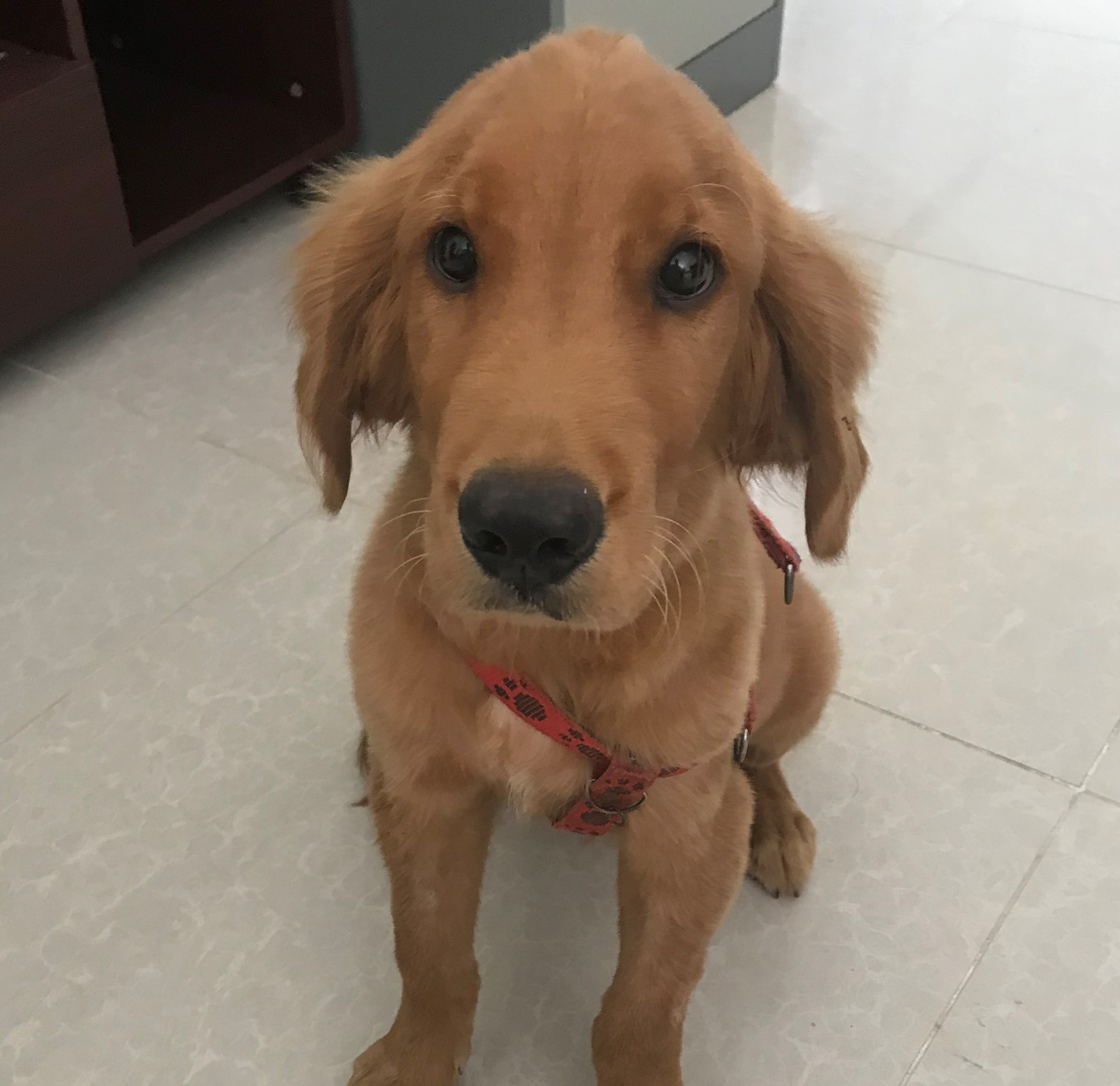 Rio the dog:  Cheerleader, Encourager and Lover
Born in January 2018, Rio joined Care for Cambodia in March of the same year.  He stays at our head office with Sarom and loves it when new people come to visit.
---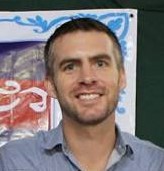 Jonny Hamill:  Deputy Director  
Jonny joined Care for Cambodia in 2011 after first visiting in 2009.  Jonny is responsible for International Communications & Fundraising and supports Khemera and Sreyda in their roles.  He holds a seat on the local Board of Directors and also on the International Trustee Board.
In his spare time he likes to exercise, play sport and sleep through movies.
---
International Relations